Congratulations to the following children who received a certificate in last weeks assembly.
Imogen (Maple)
Harry (Willow)
Violet and Thomas (Cedar)
Charlotte and Maggie (Beech)
Aimee and Harrison (Sycamore)
Rosie and Brody (Oak)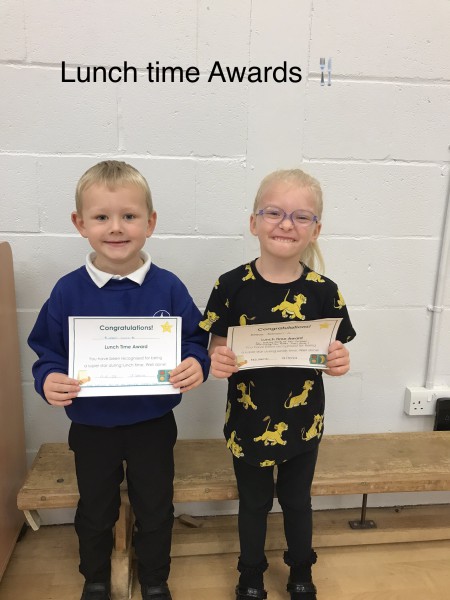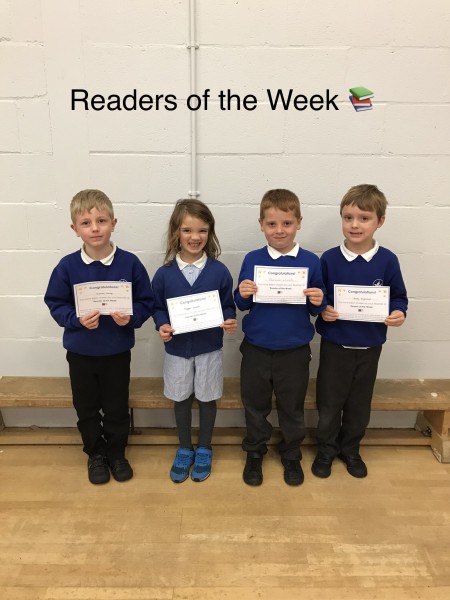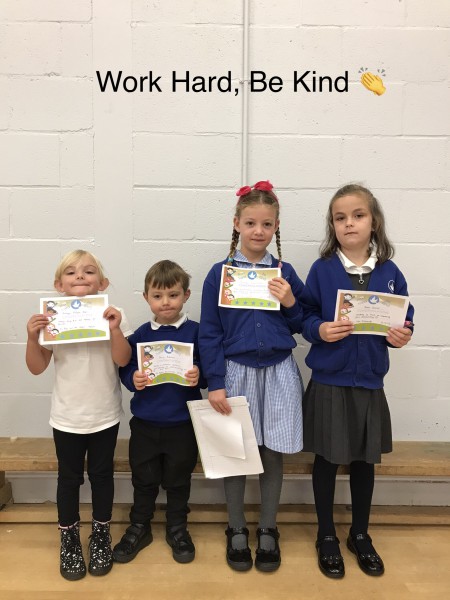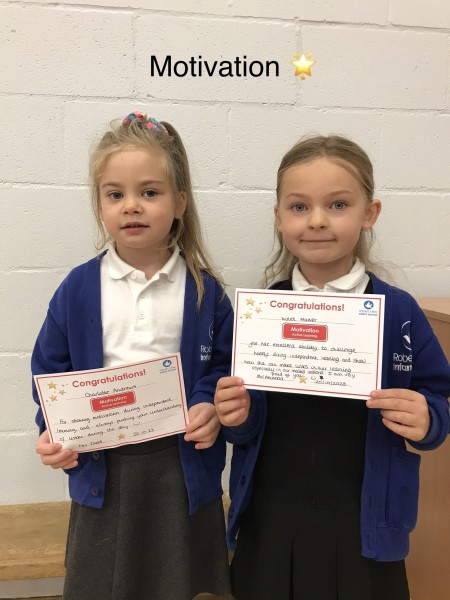 This week we had our Golden Assembly which is a chance to recognise our 'always' children, always working hard, always being kind. Well done to them.
Ronan (Maple)
Ashley (Willow)
Grace (Cedar)
Jesslyn (Beech)
Layla (Sycamore)
Ella (Oak)