Latest News
Latest News
Read our COVID-19 newsletter to see the changes to daily operations in School.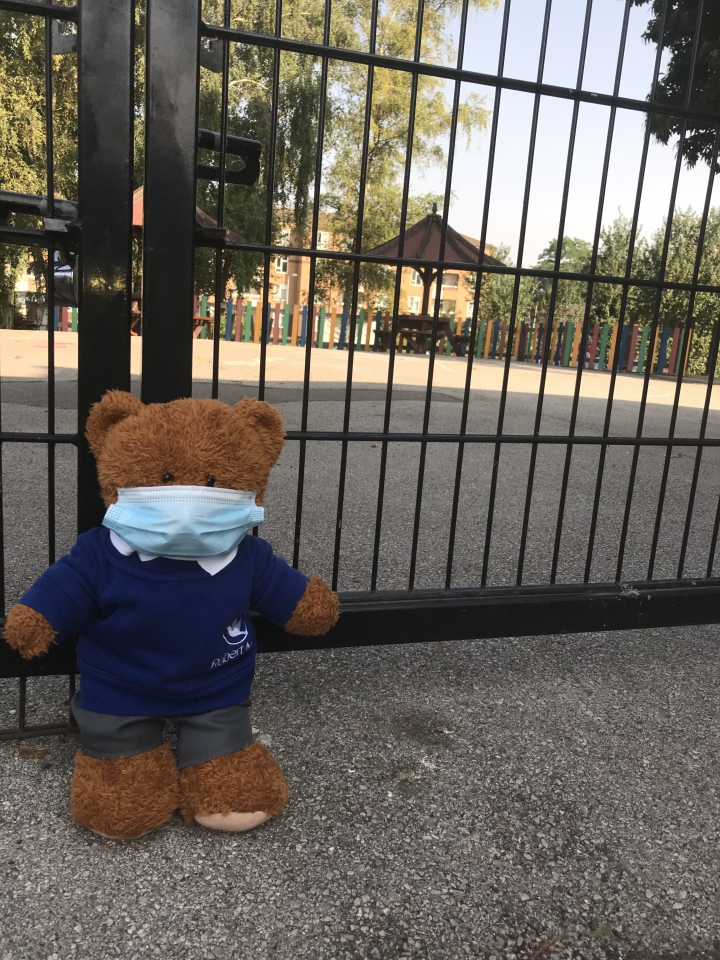 We are excited that operations in school are starting to return to 'normal'. We have been able to make some changes to our daily operations in line with the recent changes in Government Guidance for managing Covid-19. Please take a look at our newsletter to see what changes we have made.
Robert Miles Infant School Sep 21 Covid-19 Guidance
We will continue with other systems of control that we have had in place during the Coronavirus pandemic. These systems include:
Ensuring good hygiene - we teach the children the importance of washing their hands and regularly wash and sanitise hands throughout the day.
We will be continuing our Covid cleaning regime - this includes regular cleaning throughout the school during the school day. Wiping down surfaces, door handles, equipment and shared communal areas.
We will continue to keep classes and shared areas well ventilated, with windows and doors open where appropriate.
We want to reassure Parents and Carers that the health and safety and well being of the children and staff remain our priority. We will continue following Government guidance with regards to managing Covid-19 within schools, and will communicate any changes to guidance with parents/carers as soon as we are aware of them.
July 2022
| M | T | W | T | F | WE |
| --- | --- | --- | --- | --- | --- |
| | | | | 1 | 2 |
| 4 | 5 | 6 | 7 | 8 | 9 |
| 11 | 12 | 13 | 14 | 15 | 16 |
| 18 | 19 | 20 | 21 | 22 | 23 |
| 25 | 26 | 27 | 28 | 29 | 30 |