New Starters
New Starters
Are you thinking of joining us in September 2021?
Welcome to anyone who is considering joining Robert Miles Infants School.
Applications open on the 9th November. The deadline for applications is January 15th 2021.
The Nottinghamshire County Council website has information to guide you through the process and you can apply online through this site.
The council have produced a useful guide for parents which can be found by clicking the link below:
NCC admission to schools- a guide for parents.
Due to restrictions regarding people coming in to school we are unable to offer school tours at the moment. For a flavour of our school please look at our promotional video on the front page of the website (scroll down towards the bottom) or visit our school YouTube channel
Robert Miles Infants YouTube channel
Here you will find a selection of stories read by Our Reception teachers Mrs Ryan, Mrs Marshall and Mrs Jacques for children to enjoy. There is also a tour of the Reception classrooms and the playground: Click here.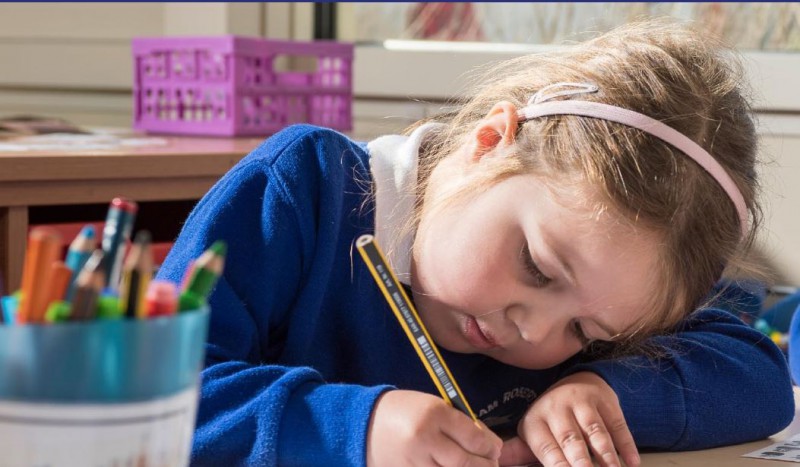 Frequently asked questions.
What size are the classes?
As we are an infant school class size is capped at 30. There are 6 classes in school. They are all named after trees- Willow, Maple, Cedar, Beech, Oak, Sycamore. Willow and Maple are our Reception classes. When the children start they are assigned to one class, but during the day there are opportunities for 'free flow' into both classrooms to experience the full range of provision. They also share their own outdoor area.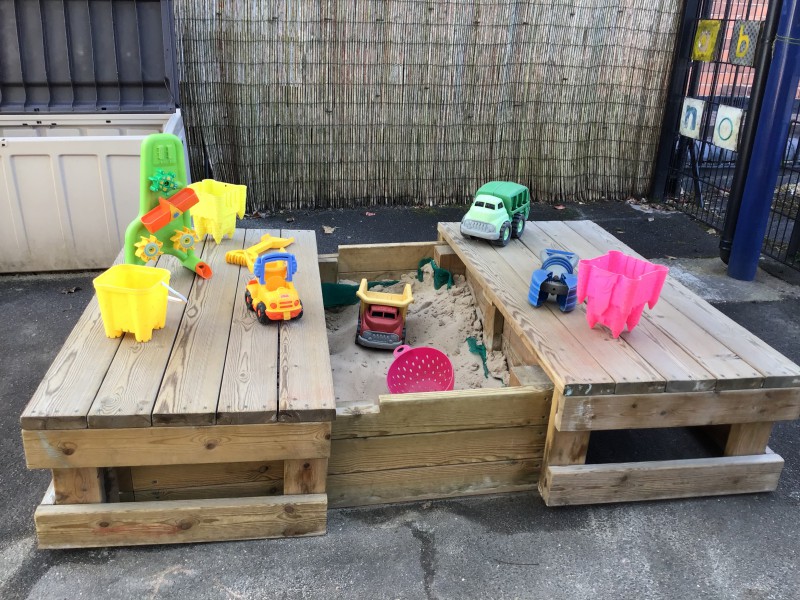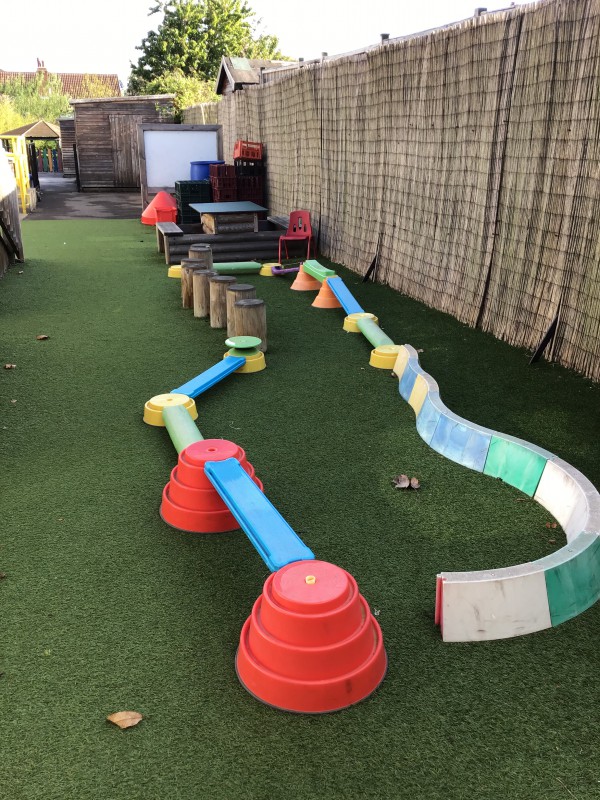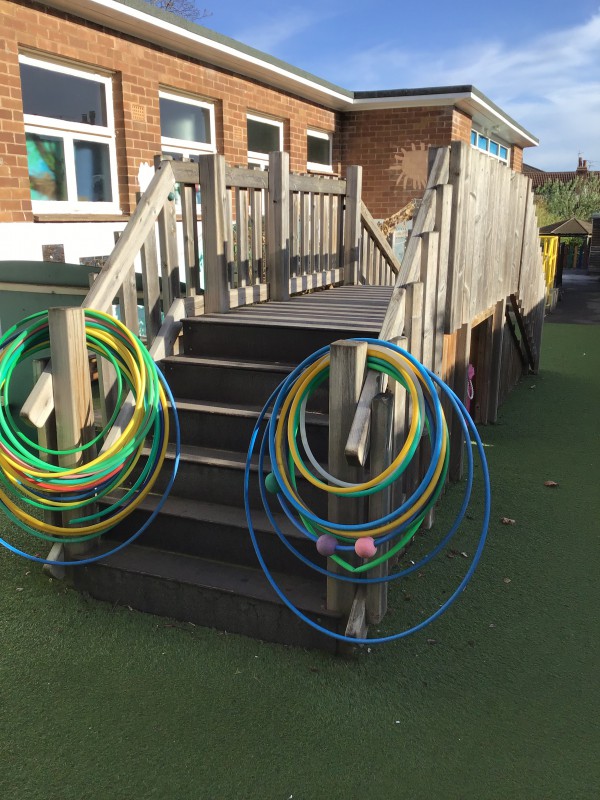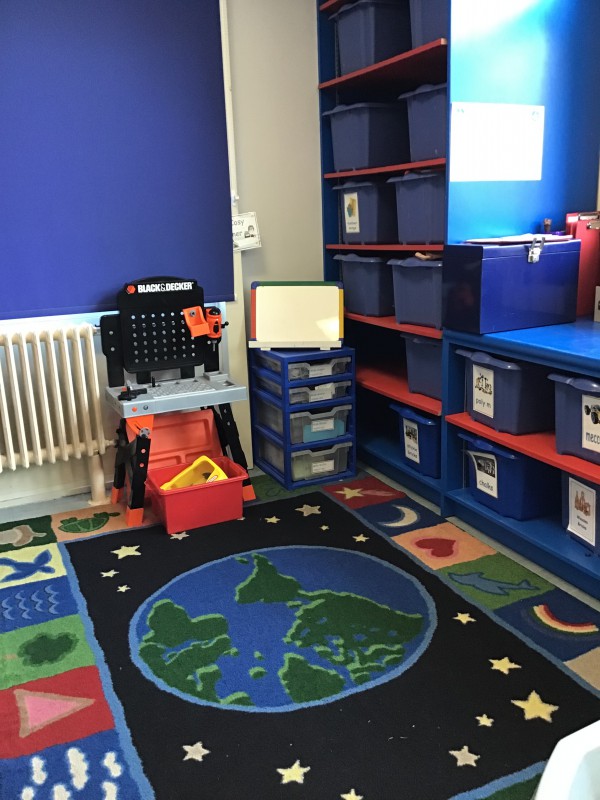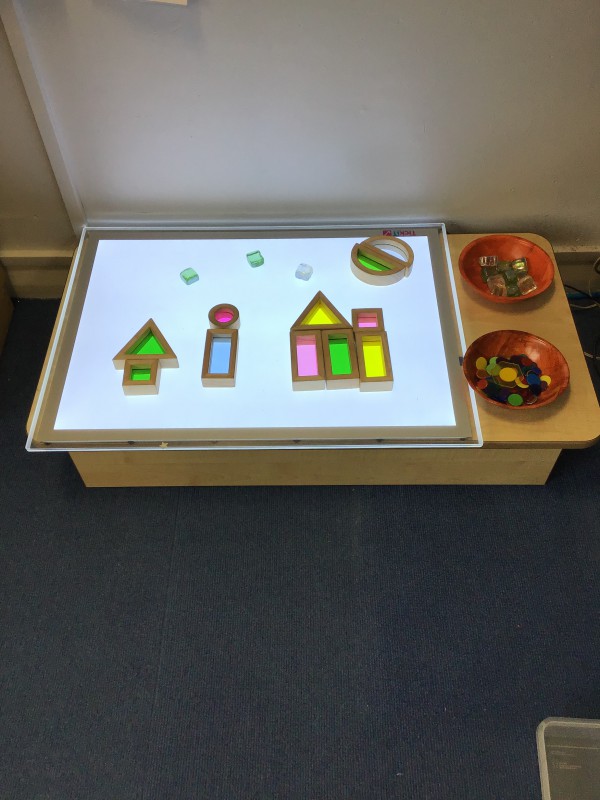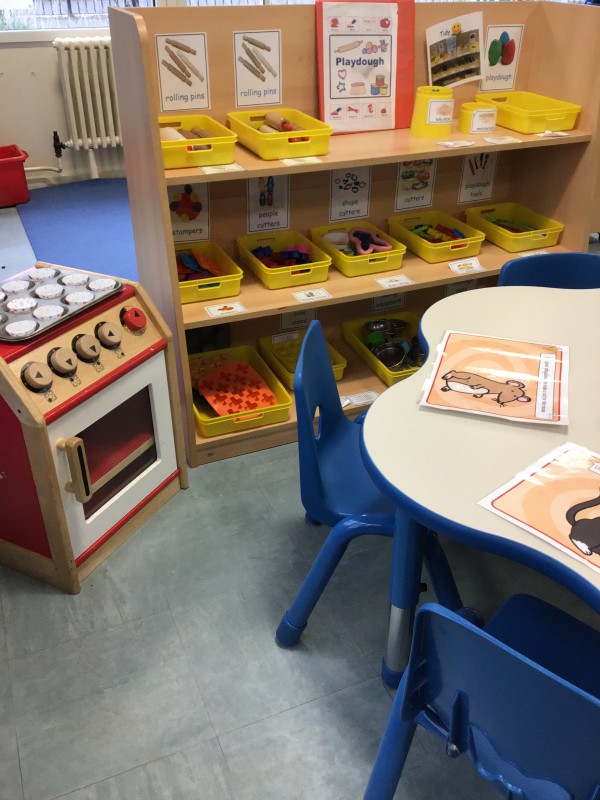 How do you teach the reading/phonics?
We use the 'Read Write Inc scheme to teach phonics and reading. This is a structured programme that teaches children to read accurately and fluently with good comprehension. They learn to form each letter, spell correctly, and compose their ideas step-by-step. They experience success from the very beginning. We use lively phonic based books in the lessons, which are closely matched to their increasing knowledge and as children re-read the stories, their fluency increases.
What happens at the end of Year 2?
At the end of Year 2 the children move over to the Junior School. It is unusual that a child leaves at the end of year 2 and goes to a different school, unless they move house. Although we are separate schools we have strong links with the Juniors and ensure that during the last term of Year 2 that there is a program of events that offers opportunities to visit the school and new teachers. Throughout the year we try to link up with the Juniors- they help us with Sports day, we watch each others school plays etc... Our teachers also liaise to make sure that our curriculums match and that the children leave us being 'Junior ready'.
What lunches are on offer?
Our catering company is Aspens. They are able to offer a menu that gives the children choices and operates on a three weekly cycle. The children can choose from a hot meal, a vegetarian meal, a jacket potato or a school packed lunch (please note at the moment choices are limited due to operational restrictions as a result of COVID). We have just moved to an online ordering system where you are sent a link each week to order you child's choices for the following week. Alternatively you can send your own packed lunch from home.
Are there any clubs for the children to join?
We offer a mixture of lunchtime and after school clubs. These change a little from year to year but have included
puzzle club,
sewing,
computers,
mindfulness,
writing club,
bible club,
Spanish,
multi skills.
Do you have any wrap around care?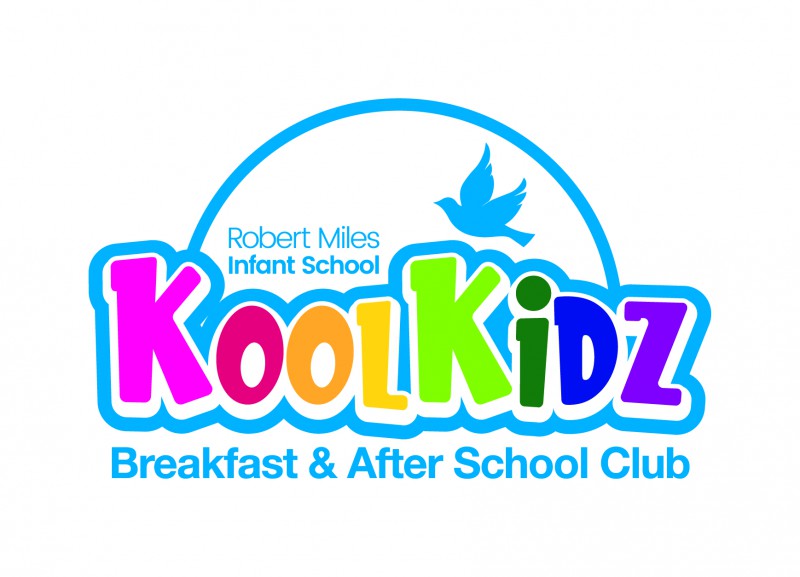 We have a breakfast and after school club called 'KoolKidz.' The club aims to provide a safe and secure and relaxed environment for the children in our care.
Opening Times: Monday-Friday
Breakfast club 7.30am-8.45am
Afterschool club 3.20-6pm
For enquiries: Telephone Kool Kidz mobile number: 07908 913 810
Email: spharoah@rmischool.co.uk
The BBC have a great selection of resources about starting school...
https://www.bbc.co.uk/bitesize/collections/starting-primary-school/1
If you would like any further information please do not hesitate to get in touch either by email (office@rmischool.co.uk) or phone (01949 837 422).
April 2021
| M | T | W | T | F | WE |
| --- | --- | --- | --- | --- | --- |
| | | | 1 | 2 | 3 |
| 5 | 6 | 7 | 8 | 9 | 10 |
| 12 | 13 | 14 | 15 | 16 | 17 |
| 19 | 20 | 21 | 22 | 23 | 24 |
| 26 | 27 | 28 | 29 | 30 | |