Wednesday 20th October 2021 is Open evening for current students attending school. Please see the pupil and parent portal for more information.
Welcome to Year 2
Year 2
Welcome
Welcome to our Year 2 page!
In Oak class our teacher is Miss Justice.
In Sycamore class our teacher is Miss Holt.
Mrs Axten and Mrs Tilley also work closely with the children in Year 2.
Important information
Oak P.E. days are Tuesday and Wednesday.
Sycamore P.E. days are Tuesday and Thursday.
Please ensure your child has their full P.E. kit in school and earrings are removed before coming to school on P.E. days.
Homework
Homework is due in every Monday. We then aim to send the next homework out on the following day (Tuesday). We choose our homework tasks carefully and ensure it is recapping on previous learning. Therefore, your child should be able to complete the homework mainly independently. If they are struggling, please write a note on the homework to let us know so that we can work with the child in school.
Reading is the most valuable skill for your child to learn. We expect your child to read at least three times a week, if possible. Please just initial the reading log inside the cover of the homework book to show they've read at home.
We understand the importance of communication between parent and teacher. Please feel free to comment in the homework book on the next page available which we will look at every Monday when we take in and mark homework.
Our first week in Year 2!
We are so proud of how the children have settled into Year 2. We have had so much fun exploring our classrooms and getting to know our new routines.
Here are a few pictures..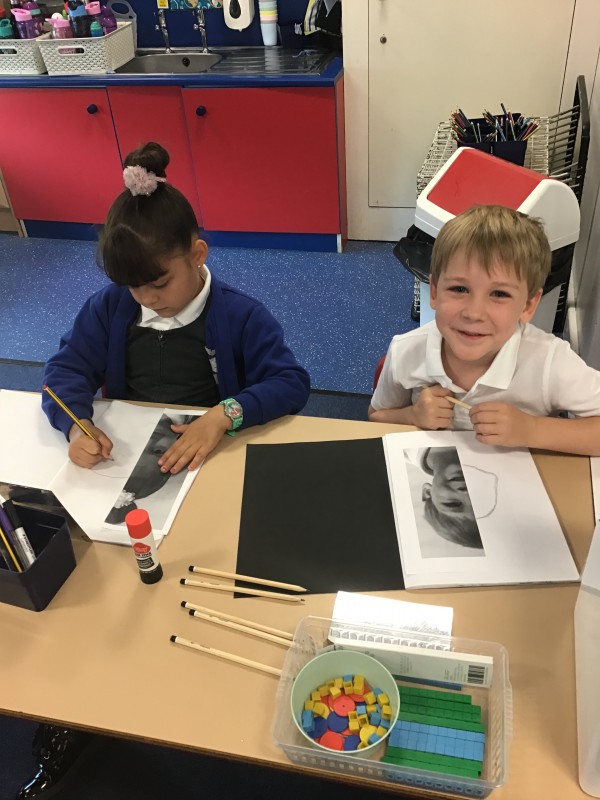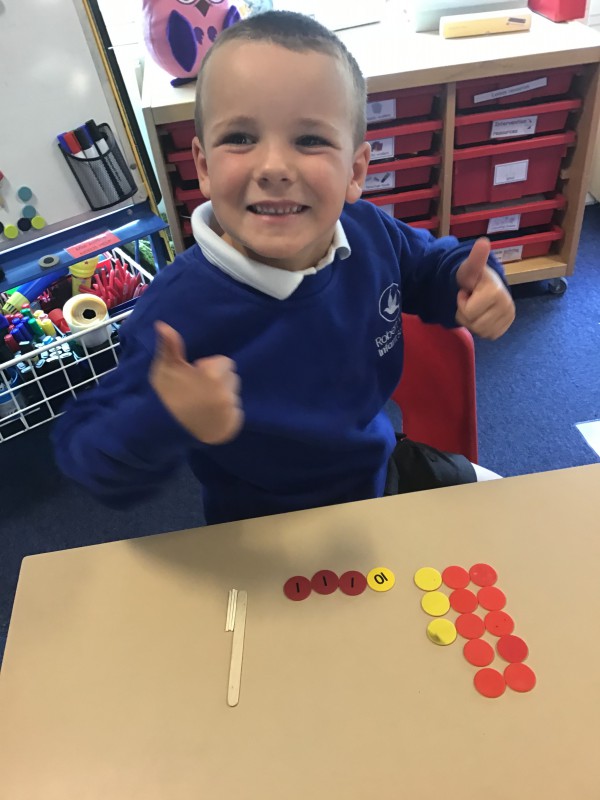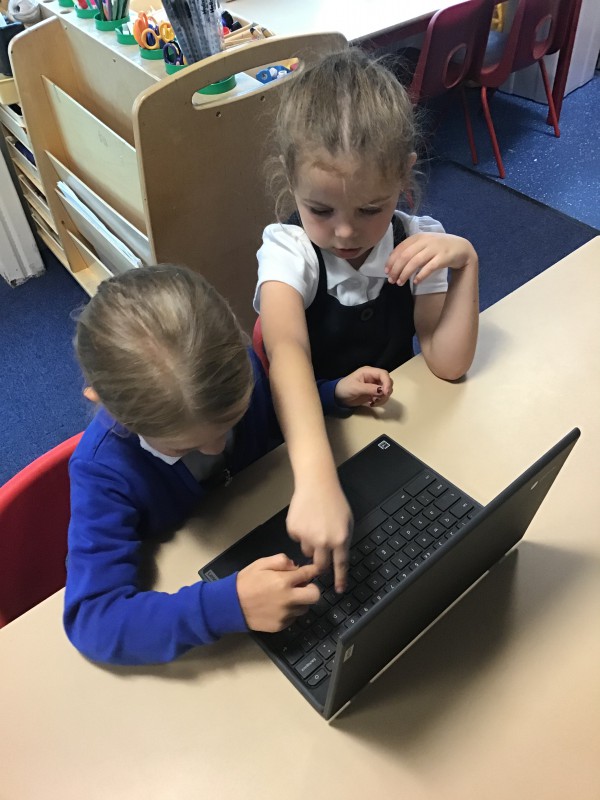 Our Autumn Term topic is...
Great People who Changed the World!
A focus for this topic is to learn about significant people from the past that have made important changes to society.
Keep your eyes peeled for more information on our learning and photographs of the exciting times we have in Year 2.
Home learning
Hi all,
We appreciate that some children are having to get sent home unexpectedly to go for a PCR test if they have developed COVID symptoms within the school day. We understand this can be an inconvenience and we do apologise for this; we want nothing more than for children to be in school and not at home! However, we have to follow our school COVID policies and procedures, even as we enter our usual cold and flu season. Thank you for your continued support and understanding on this matter.
Whilst your child is awaiting a test result we appreciate that children need to have learning opportunities at home and so we are providing you with some useful websites and ideas.
- Children to complete any outstanding homework in homework book.
- Children to practise any previous spellings - in word and sentence form.
- Children to read their school books - they can answer questions about what they've read or share their own thoughts and opinions (this can be in written form in their homework book too). Question ideas (VIPERS) for parents can be found on our school website under our 'Parents' tab, click on 'Literacy page and resources'.
- Counting in multiples of 2s, 5s, 10s and 3s - writing these number sequences.
- Go on a shape/colour/material hunt around the house.
Some websites:
PurpleMash - Children have explored our '2Code' programme at 'Chimp' level under the 'tools' section.
https://www.purplemash.com/sch/Bingham
Jump start Johnny - an exercise website for movement breaks and 'calm down' times
https://www.jumpstartjonny.co.uk/
Phonics and spelling practise websites
https://www.phonicsplay.co.uk/resources
https://phonicsplaycomics.co.uk/comics.html
https://www.spellingplay.co.uk/interactive-resources
BBC Bitesize - children can choose to learn about something they are interested in.
https://www.bbc.co.uk/bitesize/primary
Oxford Owl - lots of free eBooks to read as well as some fun activity ideas
https://home.oxfordowl.co.uk/
Topmarks - Maths!
https://www.topmarks.co.uk/
Please just be aware of helping your child access the websites safely whilst using the Internet.
October 2021
| M | T | W | T | F | WE |
| --- | --- | --- | --- | --- | --- |
| | | | | 1 | 2 |
| 4 | 5 | 6 | 7 | 8 | 9 |
| 11 | 12 | 13 | 14 | 15 | 16 |
| 18 | 19 | 20 | 21 | 22 | 23 |
| 25 | 26 | 27 | 28 | 29 | 30 |